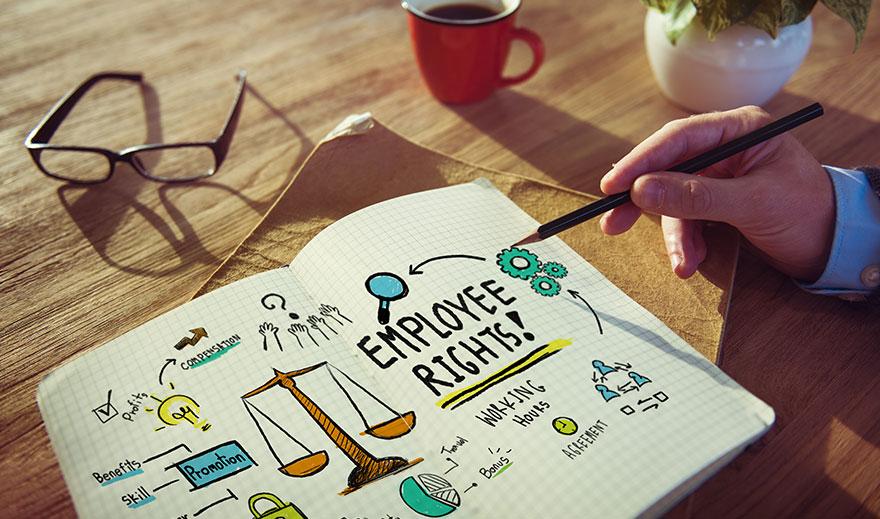 Employment Law
Health & Safety.

Redundancy & Unfair Dismissal.

Equality.
At Concanon & Meagher Solicitors, we are proud to offer expert employment law advice and support to businesses and individuals in Tuam, Galway and throughout Ireland. Whether you are facing a health and safety issue, have been made redundant, unfairly dismissed, or need help with equality and diversity, our team of solicitors will be there to assist you.
We understand that employment law can be an intricate and complex area, so we will always take the time to listen to your needs and work with you to find the best solution possible.