Honesty, integrity & experience
ABOUT US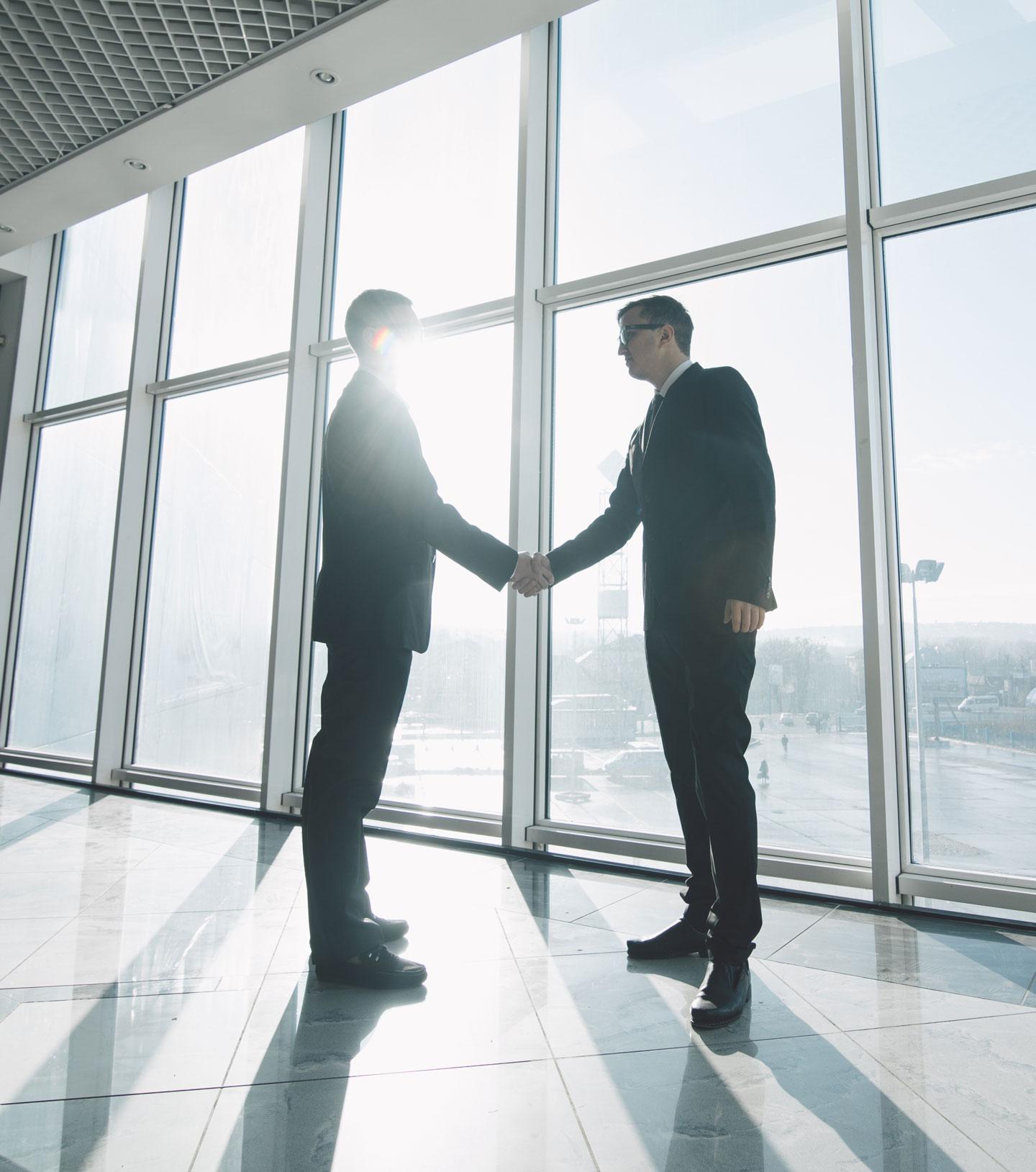 Our History
Concanon & Meagher is one of the oldest legal practices in the West of Ireland.
The Firm, originally known as Concanon Co., was established by Edmund Concanon in 1838.
"Mun" – as he was affectionately known – was a pioneer of the pre-Victorian age, and, in his dual role, as Town Commissioner and Member of the Board of Guardians, he strove to ensure his hometown's status as one of the central cities of the West of Ireland.
After Mun's death – at the advanced age of 86 – his son, Henry Concanon, took over the family firm during the rough and tumble years at the start of the last century. He practiced as a solicitor for circa fifty years – his career included the role of Defence lawyer in the high profile "Maamtrasna Murders Case" [1882]. Here, against the powerful forces of the Crown, he vigorously sought to secure justice for the men wrongfully charged.
After Henry C. then W. J. V. Comerford and, subsequently, F. B. Meagher led the practice before the arrival of the current Principal:- A. J. O'Doherty in 1974.  For almost 50 years, Tony has [with the assistance of a loyal; dedicated and motivated team] – led a practice built on integrity, loyalty, and a work ethic – the bedrock of which is that every Client is valued and fully respected throughout every engagement with the Firm.
Our Present
We focus on providing exceptional quality legal counsel to businesses, individuals, and families in a variety of areas. Our solicitors work as part of cohesive teams with sector-specific knowledge and are recognized for their depth of experience. They are innovative and progressive specialists who strive across all legal disciplines, whilst providing forward-thinking legal counsel to our clients within Tuam, Galway, and across Ireland. 
Solicitors
Anthony J. O'Doherty LLB MA
Cora McGuinness BCL
Karen Molloy BCL LLM (Eur & Inter Law)
Pauline B. Rohan BA LLB